CASTLE VARNER IS FOR SALE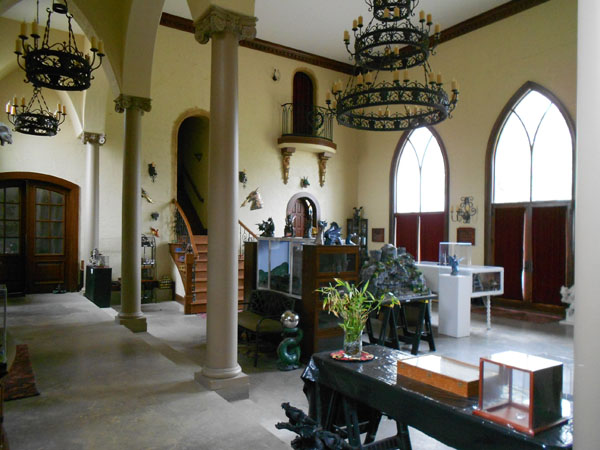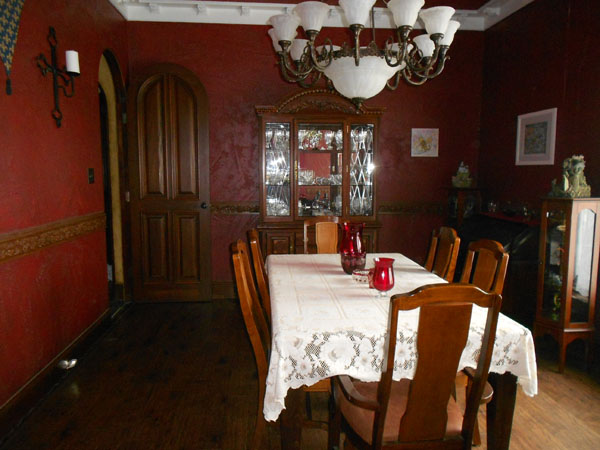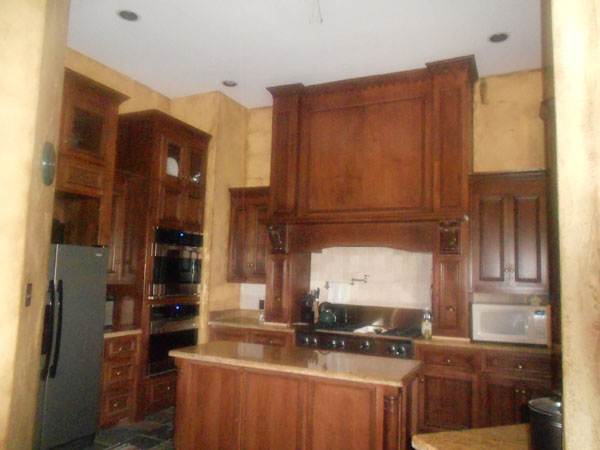 I received E-Mail from the owners of Castle Varner that said:
We are thinking about putting the castle on the market. We're just getting too old to take care of it and we've put so much effort and money into it that we don't want to see it fall apart again.
6-28-2020
UPDATE ON CASTLE VARNER: CASTLE FOR SALE: Castle Varner sits on eight acres NE of Dallas, Texas, in one of the fastest growing areas in the country. It has an asphalt drive, an irrigation system, a lightning protection system and apple, peach, pear, pecan trees and grapevines. It is about 8,000 sq. ft. with 6,100 of that heated and cooled. Castle Varner has a 34'x36' great hall with a 23-foot ceiling and a "wedding cake" chandelier, a three-story tower reachable by spiral stair, and crenellations across the front. It is set back from the road and we have let the two acres in front grow a bit wild to cultivate butterflies and wildflowers. The master suite includes a sitting room, a bedroom, a huge bathroom with Jacuzzi and rainforest shower and two walk-in closets. There are two guest rooms with outside access onto a rock patio on the west and a large cement patio on the south side with a firepit and a view of the forested backyard with huge oak trees. The kitchen is modern with granite counters, mahogany cupboards, a double oven, and an island. There is also a large living room with a wet bar, a library with built-in bookcase, a media room, laundry, three-car garage, dining room with butlery, wine cellar/dungeon, and a large artist's studio with lots of large windows for sunshine. There are current photos on the listing at realtor.com along with information about how to arrange a tour. We are asking $649,000.

Photos courtesy of Helen and Foy Varner.