THE CASTLE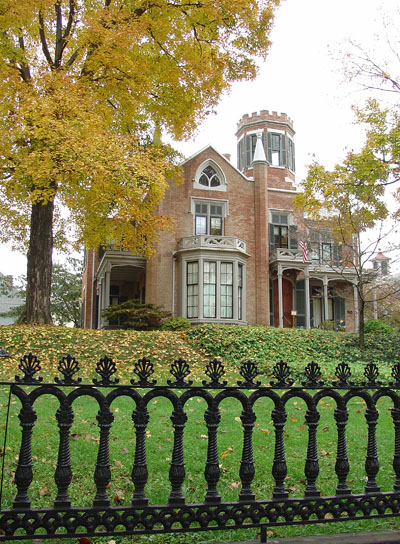 I received E-Mail that said:
I'm a 16 year old girl who is very interested in castles. Just today I came across your website and I noticed that you were lacking a castle in Ohio. I don't know much about this castle but I do have the website. It is located in Marietta, Ohio. It is very elegant but small. I hope I see this castle some day on your site. www.mariettacastle.org
To return to this page, click on the BACK button.
Back to "Castles of the United States"