STONE BARN CASTLE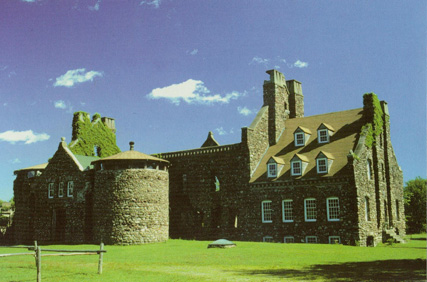 On 1-15-14, I received E-Mail that said:
I have just come across your fantastic page and was looking at castles in my home state of NY. I donít see Stone Barn Castle in Camden, NY listed.
I am not sure if this castle was left of the list for any particular reason but I have included a link to this landmark in Central New York.
http://stonebarncastle.wordpress.com/

On 1-16-14, I received e-mail that said:
Its been year's since I have been there but I can remember going to Stone Barn Castle on numerous Halloweens for the haunted tour of the castle and the events going on outside within the grounds of the Estate. There is a spiral stone staircase leading down to the basement which has been said to be haunted but this may just be local folklore. I believe the Castle was turned into a private residence around 2007.
Back to "Castles of the United States"