SMITHMORE CASTLE
Formerly: CASTLE INN ON ENGLISH KNOB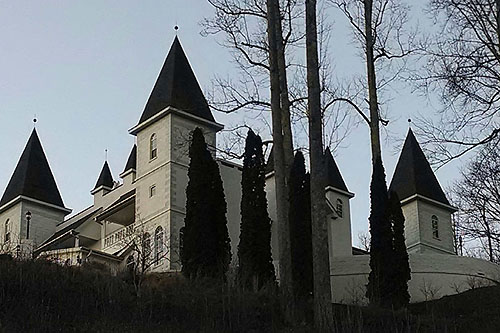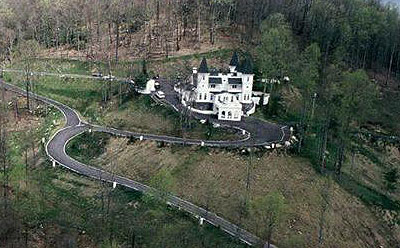 On 1-30-14, I received E-Mail that said:
I would like to make you aware of my Castle located in Spruce Pine NC. It is formerly known as The Castle Inn on English Knob as featured on your site. It is now Smithmore Castle.
The Castle sat empty for over 4 years until we were fortunate enough to acquire it a little over 5 1/2 years ago. We have completely remodeled the Castle and Crown Hall.
For more information feel free to visit our website at SmithmoreCastle.com
More interior pics will be added this spring.
Back to "Castles of the United States"

Thanks to Robert Smith for sending the photo and info.