THE REALMS OF LEGEND CASTLE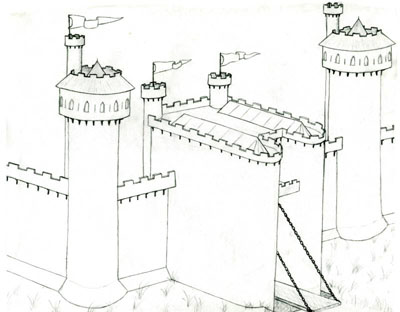 O 3-8-06, I received E-Mail that said:
We are building a castle, in fact it will be the largest one built in this country when finished. If you like medieval history or heroic fantasy then you will love knowing about our huge new themed resort scheduled to open in 2007. Visit http://TheRealmsOfLegend.com for details as things progress.
Back to "Castles of the United States"