RAVENSTONE CASTLE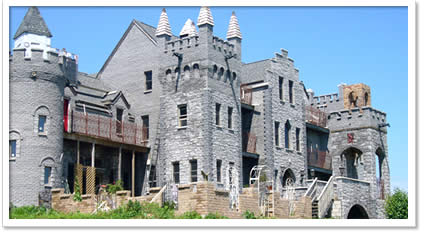 On 10-25-09, I received E-Mail that said:
I saw you already had one castle in Harvard, IL., but this one looks to be different. Here's a link to their site:
http://ravenstonecastle.com/index.html
To return to this page, click on the BACK button.
Back to "Castles of the United States"

A special thanks to Jeff W. of "dreamsofcastles" for finding this one.