RAMSEY CASTLE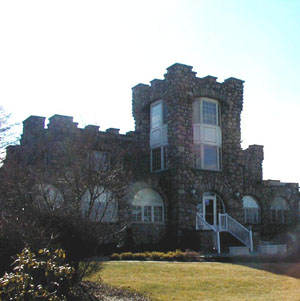 I received E-Mail that said:
The Ramsey Golf and Country Club is a GORGEOUS restaurant and golfing facility that also caterers to weddings and other functions. Found out about this place from a friend who is getting married there.
More info here:
http://www.ramseycountryclub.com/
Click on HISTORY.
To return to this page, click on the BACK button.