MILLER CASTLE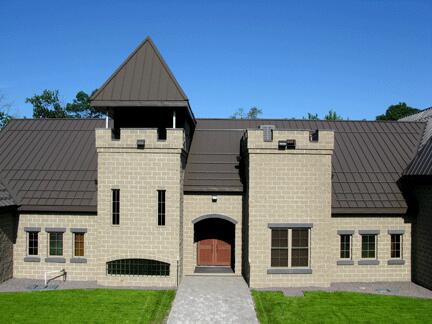 On 10-21-10, I received E-Mail that said:
The Boy Scouts have recently been finishing work on a new medieval style castle south of Grand Rapids, MN, possibly closer to Brainerd. It is reported to be scheduled for finishing in November.
Here is the link: http://brainerd-littlefalls.kstp.com/content/minnesota-castle-near-merrifield-remains-hidden
I did find photos. If you go to: http://www.bsacmc.org/castle_progress_photos.htm
These are Miller Castle Construction photos. I'm not sure if these are photos or computer generated, but they give a good idea of what the castle looks like.
On 5-13-13, I received e-mail that said:
Here is info on the castle in MN you have listed as unknown The boy scouts own it!
http://brainerddispatch.com/stories/091110/new_20100911002.shtml
Back to "Castles of the United States"