LAKEVIEW CASTLE
HARTFORD CASTLE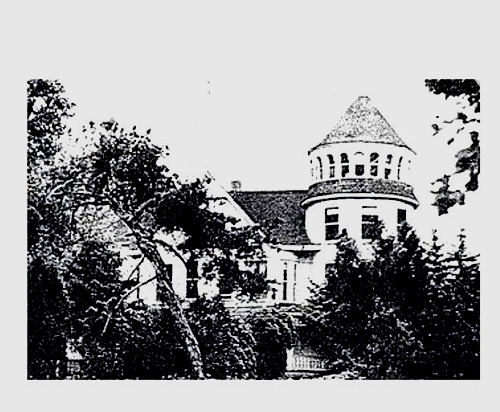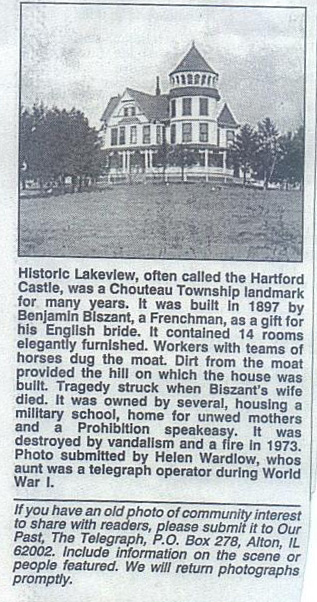 I received E-Mail that said:
I am looking for any info on a castle which was in Hartford Illinois, called either Hartford castle or Lakeview castle. It was on Oldenberg Road in Hartford. There are only remnants of it. There was a Charles Nemeck associated with it and the current owner is a Benjamin Biszant.
If this will open for you it shows Google Earth view of Lakeview Moat and on the right side map the location.
to http://www.panoramio.com/photo/35346325
Back to "Castles of the United States"

Thanks to Mervin Dochterman for sending the photo.