HERRESHOFF CASTLE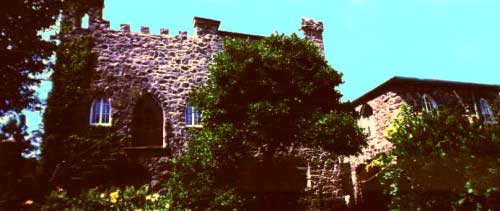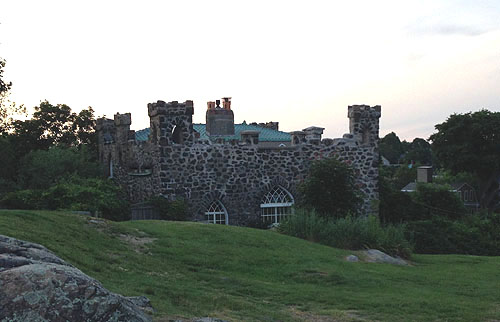 I received E-Mail that said:

We we visiting the area and happened across this little castle. No idea if it's named, but it's definitely a private residence. Attached is a photo and the location. It's located near 2 Crocker Park Ln, Marblehead, MA 01945

Go here to see the Google Map:
http://goo.gl/maps/dGbYt


I was notified that this castle is named Herreshoff Castle. Their website is here:


Herreshoff Castle
To return to this page, click on the BACK button.

More information on this website:

http://en.wikipedia.org/wiki/Herreshoff_Castle

Back to "Castles of the United States"

Second photo courtesy of Jeff Waggner.