CHATEAU DRAGOO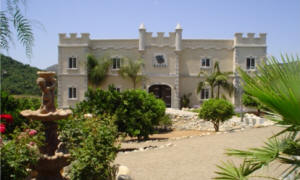 On 6-17-10, I received E-Mail that said:
Belle Marie Winery in Escondido, CA features a castle called Chateau Dragoo. You can get directions and see photos of it on the Belle Marie Website:
http://www.bellemarie.com/winery/index.htm
To return to this page, click on the BACK button.
Back to "Castles of the United States"