DOLCE TARRYTOWN HOUSE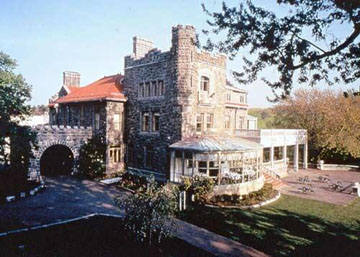 I received E-Mail that said:
A Historic Hotel Situated On 26 Scenic Acres Overlooking The Majestic Hudson River, The Dolce Terrytown House Recently Completed A 15 Million Dollar Expansion And Renovation.
More info here:
dolce-tarrytown-house
To return to this page, click on the BACK button.
Back to "Castles of the United States"

A special thanks to Phil Bilzor for suggesting this castle.