CASTLE IN CULPEPER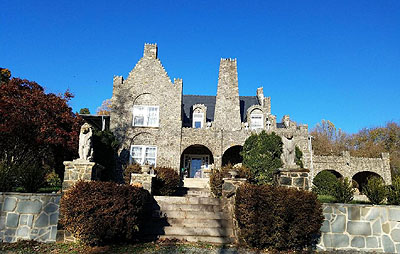 On 2-24-17, I received E-Mail that said:
We know a castle in Culpeper Virginia that we did not see on your amazing list of castles. We have seen this castle for well over 30 years and figured everyone knew of it. We found your site while trying to find the address for this castle.
The castle is presently for sale:
12255 Sperryville Pike, Culpeper, VA 22701 | MLS#: CU9868634
Back to "Castles of the United States"