CRANSTON ARMORY CASTLE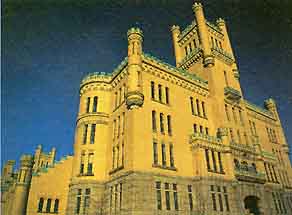 I received E-Mail that said:
The Cranston Street Armory in Providence, Rhode Island, is one of the largest and finest armories in the country. It has 165,000 sq. ft. of floor space and has a 90 ft. high ceiling in its drill hall.
Back to "Castles of the United States"

Picture courtesy of Phil Bilzor.