CASTLE COTTAGE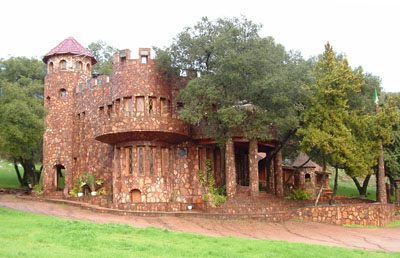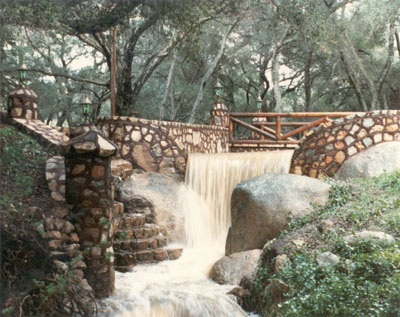 On 10-5-06, I received E-Mail that said:
You can add another Castle to your list, Castle Cottage in Jamul California. My family and I have lived in it for 34 years.
On 9-27-09, I received e-mail that said:
I found a real estate listing for this castle. It contains some more photos and some information about the property. Here is the link:
http://www.realtor.com/realestateandhomes-detail/17720-Lyons-Valley_Jamul_CA_91935_1103309584
On 7-16-11, I received e-mail with this link:
http://www.trulia.com/property/photos/38037305-17720-Lyons-Valley-Rd-Jamul-CA-91935#item-18
Back to "Castles of the United States"

A special thanks to Lloyd D. Paine for sending the photos.