CASTLE B&B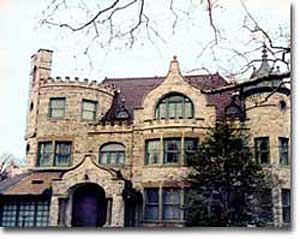 I received E-Mail that said:
The Castle B&B is located in Philadelphia, PA. It's at 48th & Springfield a mile from the University of Pennsylvania.
For More Information: Email: bnb@bnbphiladelphia.com
or, Call Toll Free: 800-448-3619
Back to "Castles of the United States"

Thanks to Katrina Price for finding this castle.