CALIFORNIA CASTLE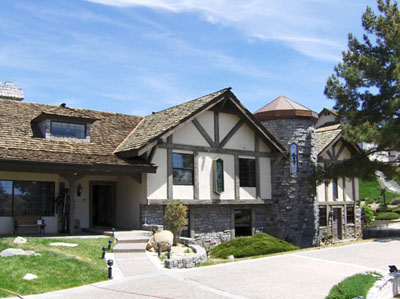 I received E-Mail that said:
I would like to introduce my Castle located in Yucca Valley. It was not much of a castle until I bought it. I turned it into a vacation rental resort. The main house is 7000 sq ft and the guest house is 2000 sq ft. Here are some photos, and lots more on my website.
Phone 888-5-RESORT or 760-333-8368
Back to "Castles of the United States"