BEAUFORT ARSENAL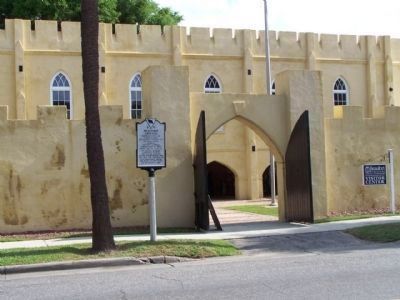 On 10-6-12, I received E-Mail that said:
Every day when I sit in my office in Beaufort SC, I see the Beaufort Arsonel It's now the Visitors center, and houses the Chamber of Commerce.
More info here:
http://www.hmdb.org/marker.asp?marker=5664
To return to this page, click on the BACK button.
Back to "Castles of the United States"