BATTLE'S HOME CASTLE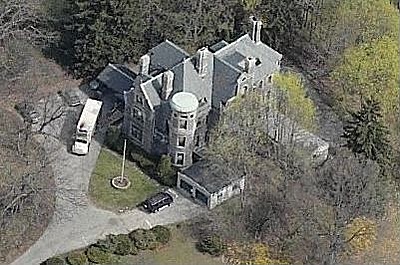 I received E-Mail that said:
There are several castle-like homes in Lowell, Ma, where I live. One is called Battle's Home and looks very much like a small castle. There are three others right in the same area.
On 12-30-11, I received E-Mail with this link:
http://www.zillow.com/homedetails/236-Fairmount-St-Lowell-MA-01852/71810134_zpid/
I'm not sure this quite matches my definition of a castle, I may remove it later.
Back to "Castles of the United States"